"Ferme pour tous"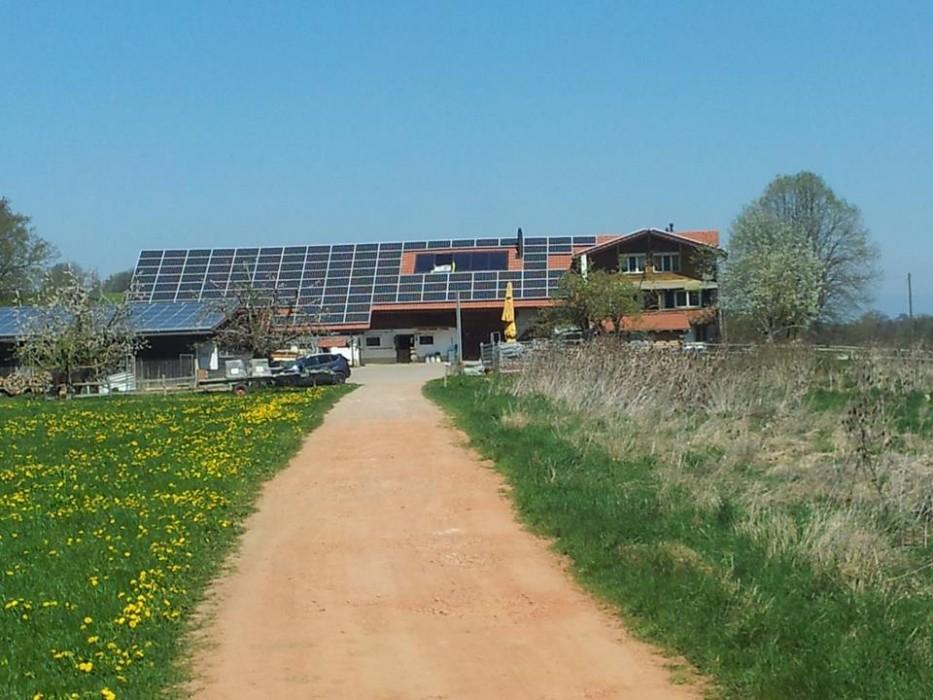 Description
Would you like to spend one or more night on a farm? In the region of Fribourg you can sleep on straw, in a cabin, dormitory or under a starry sky. An unforgettable experiance!
About 10 minutes away from Fribourg the farm for everybody welcomes familes, couples or singles, school classes, elderly people and handicaped people. Everyone can find there some joy and happiness during their stay on the farm.

You can try the Fondue chariot, a horseback riding or a horse carriage ride. Or you can feed animals: dogs, horses, ponies, donkies, goats, cows, rabbits and fowl. In addition it has a playground for the kids.
---
Ferme pour tous Hervé Sapin
Lottenacker 2
1734 Tentlingen
+41 (0) 79 688 36 54
herve.sapin@bluewin.ch
http://www.fermepourtous.ch
---
Opening hours
From 1 mai 2018 to 31 oct. 2018
---
Useful information
Number of beds: 10 in the dormitorie and 20 places in the straw.