Alp Stoss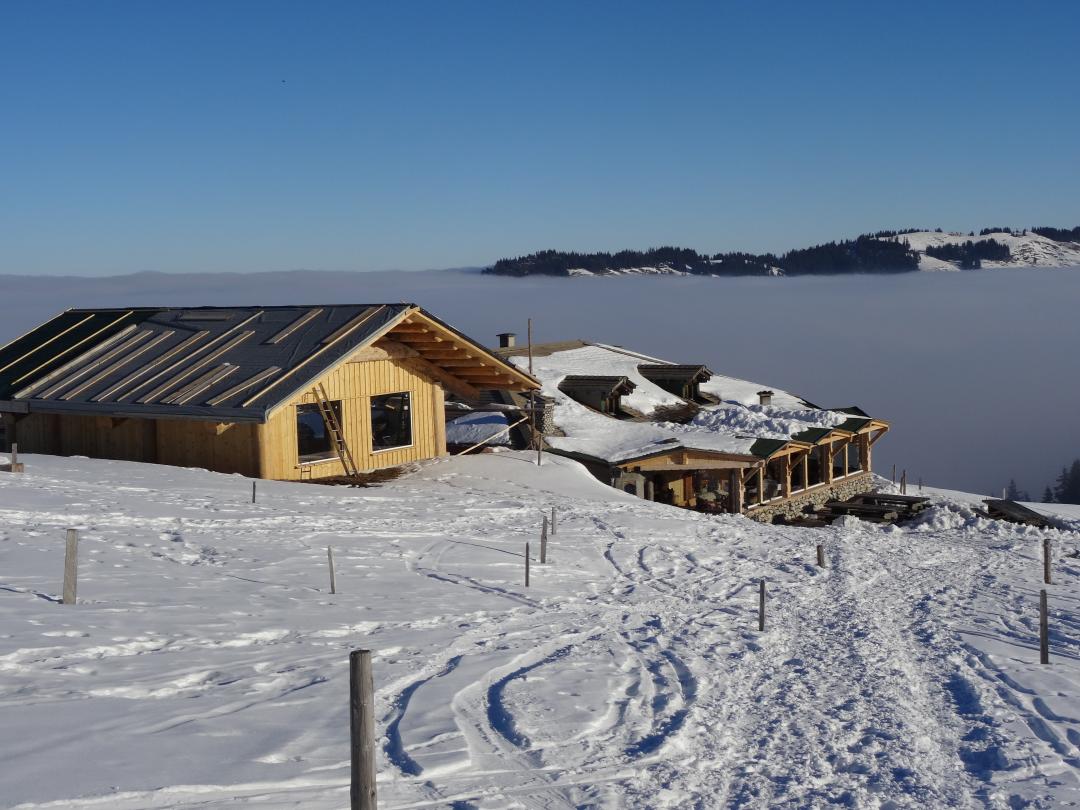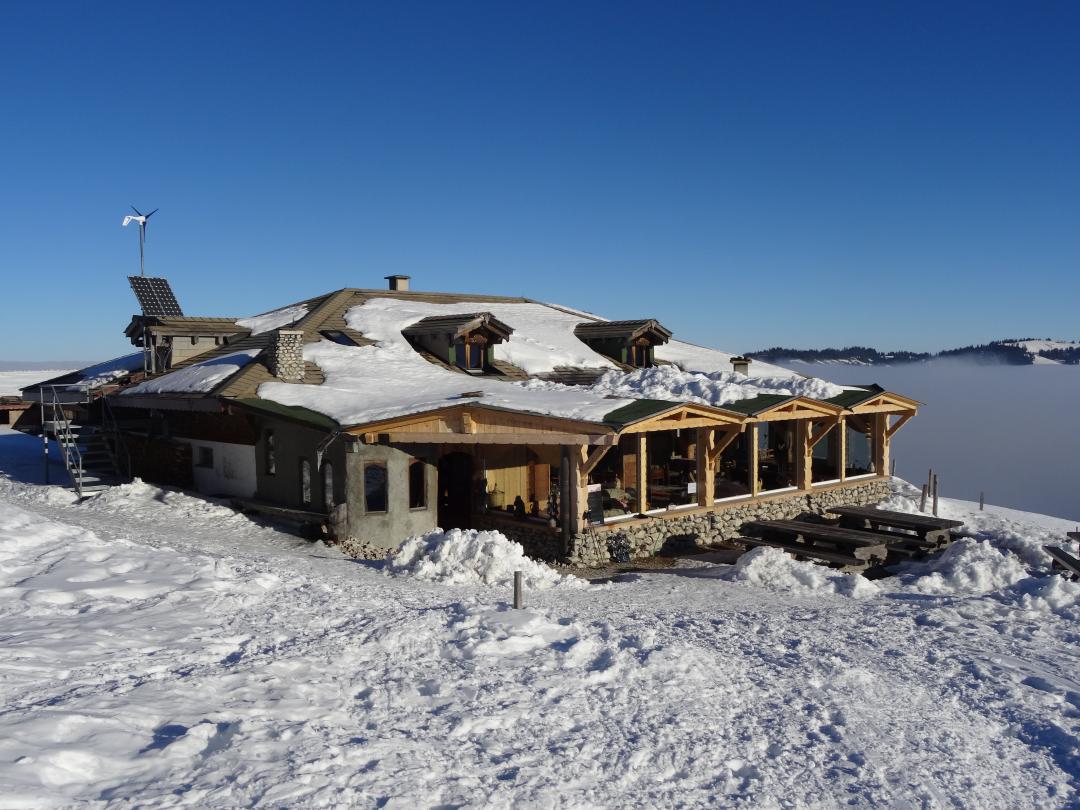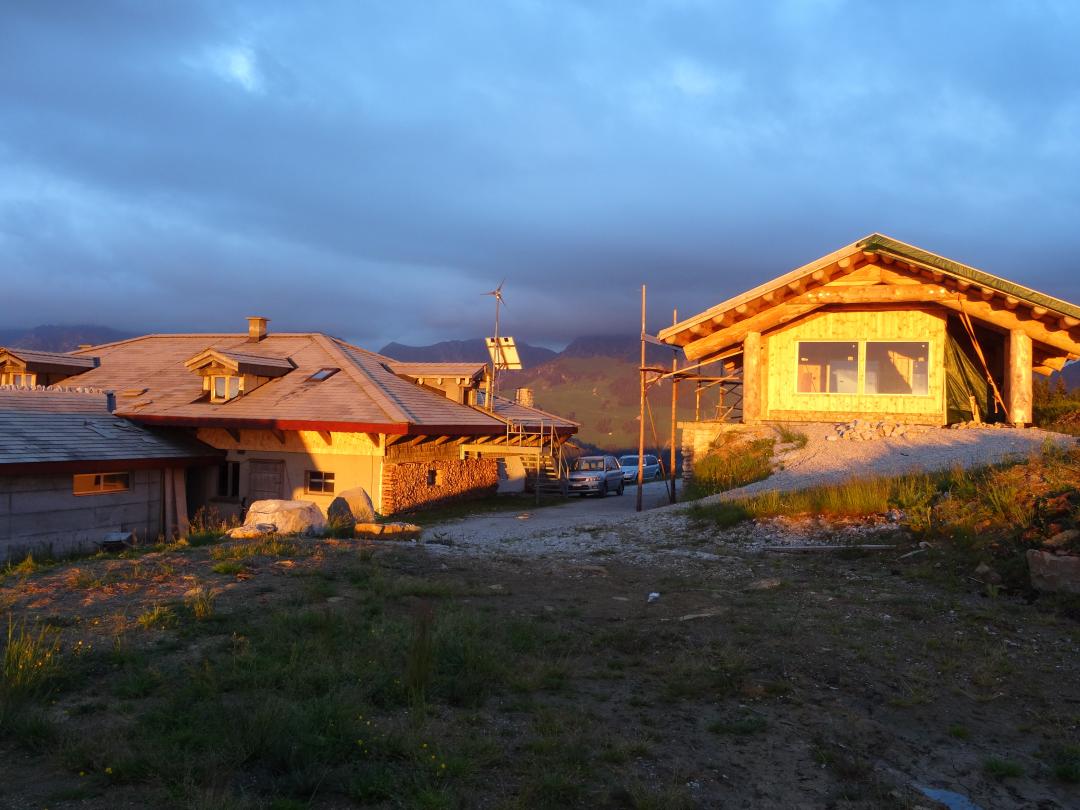 Description
This alpine hut is at 1514 metres over the sea with an amazing view on the Prealps. With its unique place and the insigth view into the life of an Alpine herdsman it is a perfect place for recreation.
In the restaurant with terrace self-made products are beeing served.
Alp Stoss
Mauritz Boschung
Postfach 10
1716 Plaffeien
+41 (0) 79 408 94 25
info@stoss.ch
http://www.stoss.ch
---
Useful information
Menu from CHF 15.-

Opening hours on request.