Gantrischli mountain cheese dairy and alp hut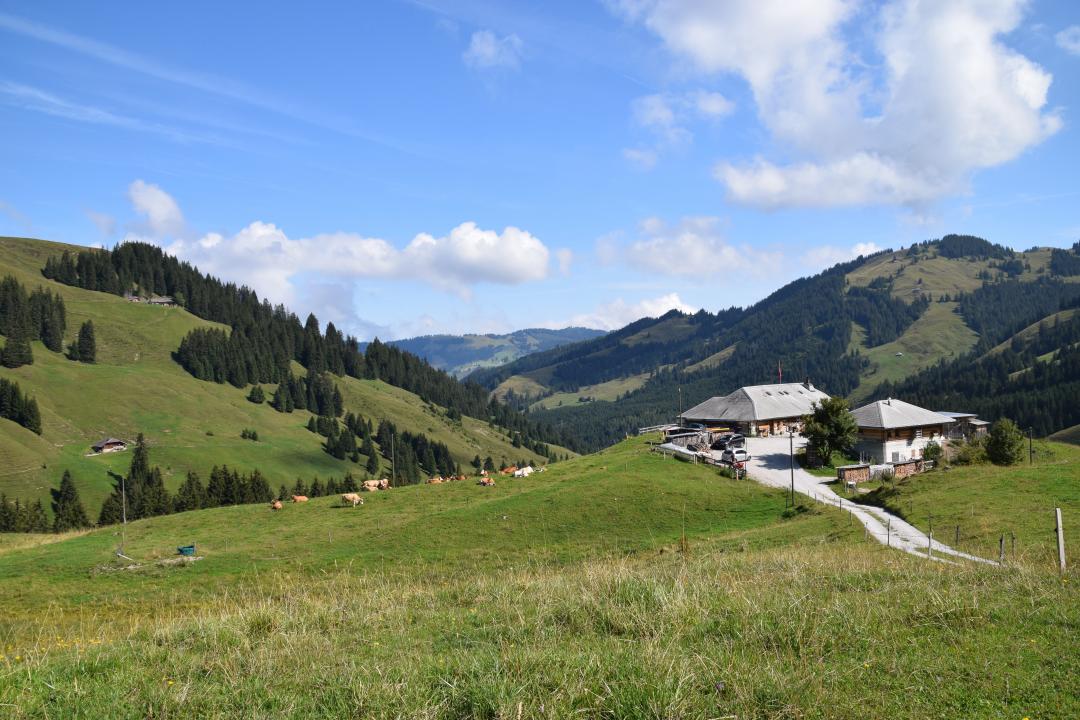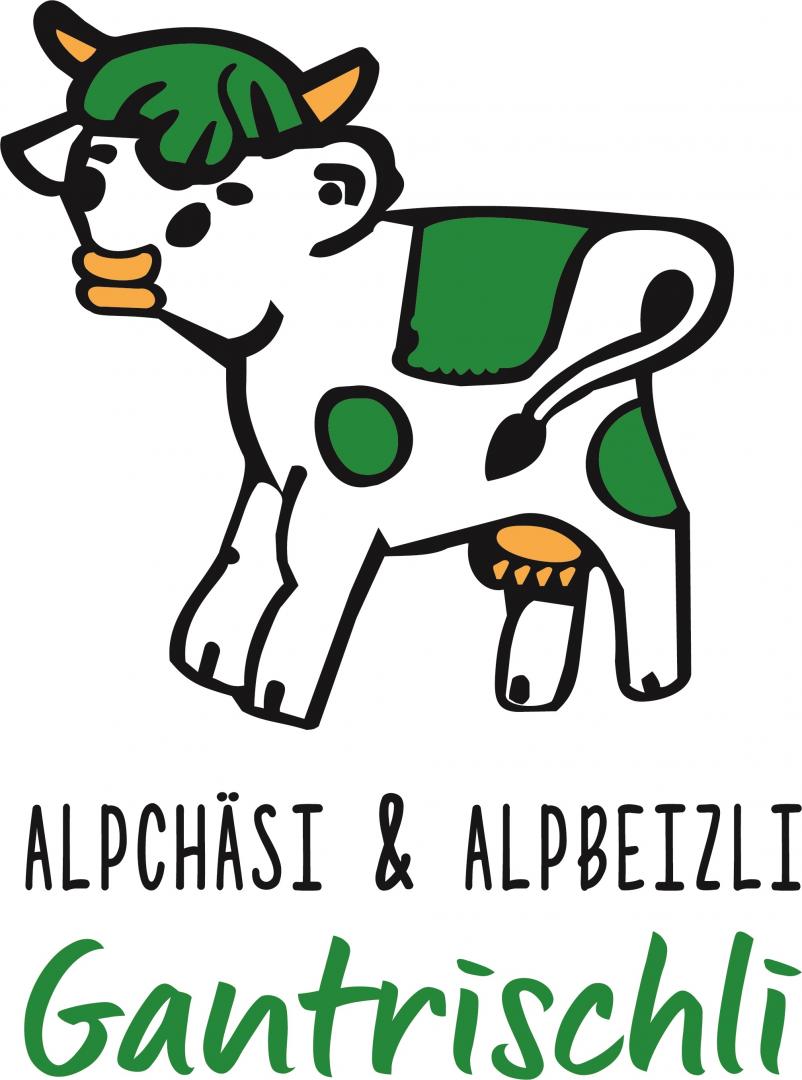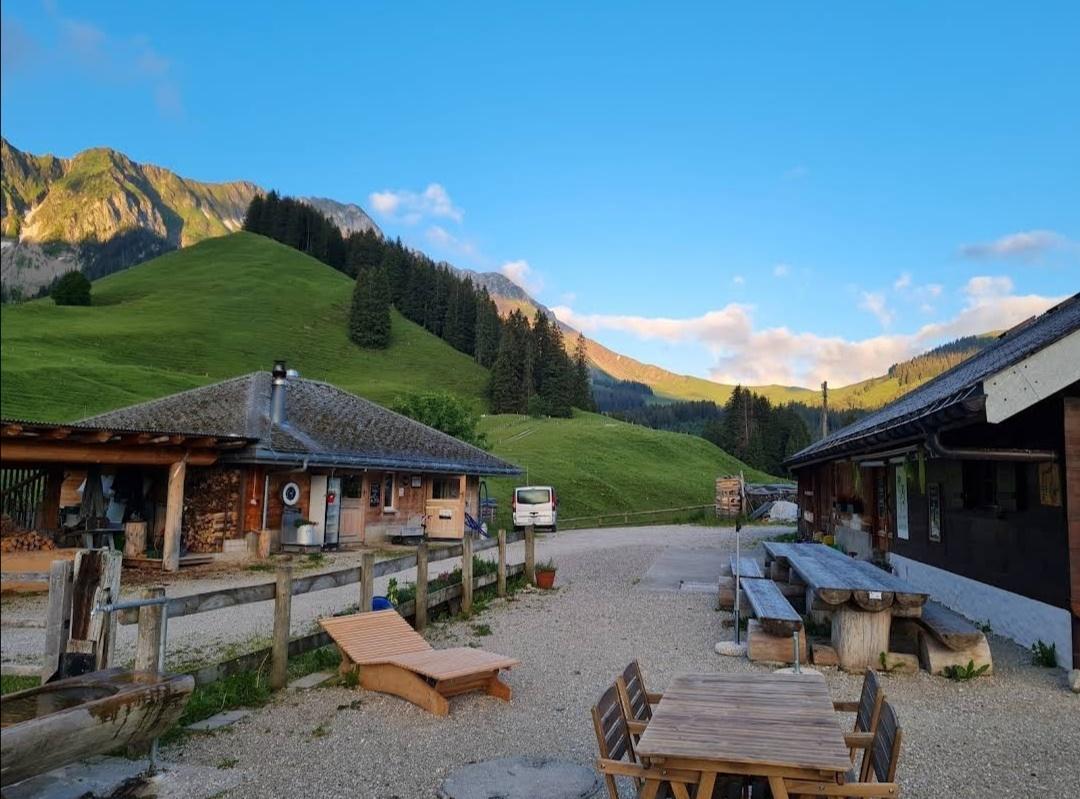 Description
Mountain dairy with café. Muscherentaler cheese and Mountain Butter are sold and made on the premises.
The cheese production in the Muscheren valley looks back on a long tradition and is even an issue in local folk tales!
The tenants of the Muscheren valley can deliver their milk to Gantrischli mountain pasture, where it is processed to various cheese specialities.

Mountain-Cheese, House-Cheese, Mutschli-Cheese, Ziger-Cheese and Mountain Butter are sold and made on the premises.

The alpine hut caters for you with great pleasure and proposes home-made cheese specialities.

Also open in winter (January and February):
- Saturday and Sunday from 10 a.m. to 5 p.m..
- during the week and evenings only by reservation of 10 people

Combine your visit with a hike in the amazing mountains!

Hiking tip ca. 4 hours:
Start: Schwarzsee-Gypsera - Riggisalp (by chairlift) - Salzmatt - Gantrischli and back to Schwarzsee
Alpbeizli Gantrischli
Gantrischli 78
1716 Schwarzsee
+41 (0)26 412 10 90
info@gantrischli.ch
https://www.gantrischli.ch
---
Opening hours
From 13 mai 2021 to 31 oct. 2021
---
Useful information
Places
30 seats inside, 60 outside

Restaurant
Possibility to eat and drink

Extra services
parking place, access to handicaped and wheelchair people.